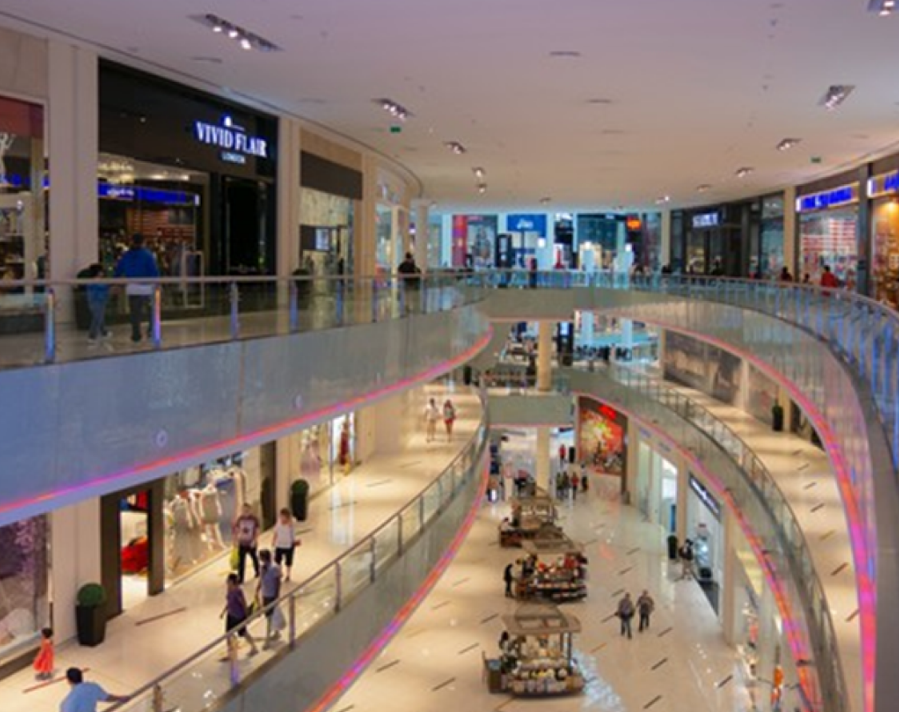 The Challenge
Popular Chennai mall seeks to ace occupant comfort while ensuring savings on energy.
Maintaining a pleasant environment in terms of air quality and temperature while ensuring responsible consumption and cost management is a real challenge for large retail spaces. Over two-thirds of a shopping mall's operational expense is spent on running their HVAC systems efficiently and without proper monitoring and control they often end up spending 30% more on HVAC systems than they need to.
Our Solution
Our IoT and AI-based solution adds a layer of intelligence to facility management and enables better control over managing multiple facets of the vast space, ensuring energy efficiency and sustainable operation.
Air quality monitoring
Detection and prevention of filter clogging
Real-time energy monitoring
Facility and equipment-wise consumption monitoring
Remote energy management
HVAC optimisation