Transform your Business with AOneTM
Visualise and manage every aspect of your business operations
from a single intelligent and integrated AI platform.
Monitor, Measure and Optimise
Use the power of data and analytics to make the smartest business decisions for efficiency and profitability.
How We Do It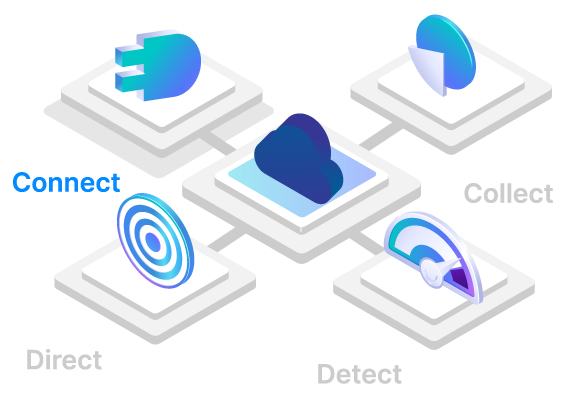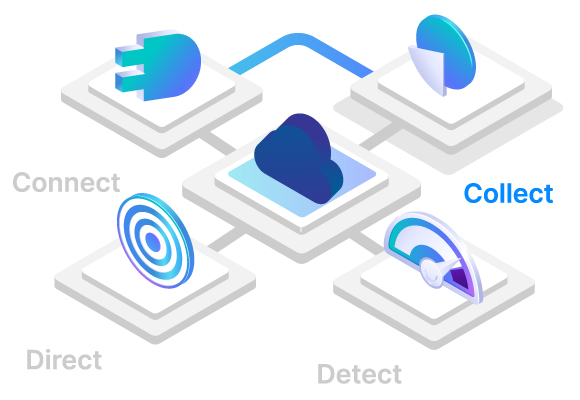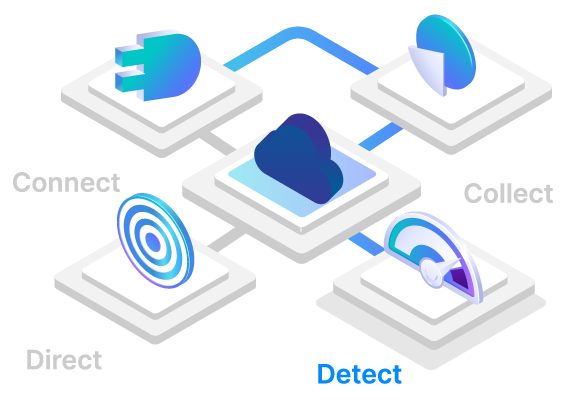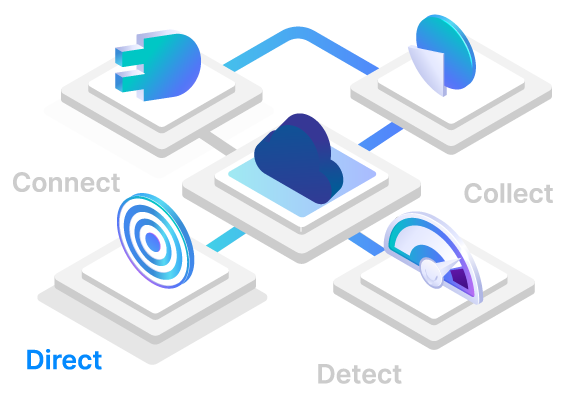 Connect
IoT-powered AOne™ enables one-stop management and control by connecting all your business assets to one integrated, intuitive platform.
Collect
Real-time data is collected from every AOne™ connected system to record resource consumption,equipment run hours,machine usage trends and much more.
Detect
Atsuya's AI-enabled analytical model uses the collected data to perform the functions of calculating, analysing, comparing and predicting.
Direct
Proactive monitoring & analysis drives timely actions and informed decision-making through alerts, insights and process recommendations.
Atsuya's capabilities and range of solutions
Our Impact
16064400
Sq. Ft.
monitored for energy
efficiency
990000
KG
of food waste
prevented
110661.5
MT
of CO2 emissions
avoided
73432.8
KL
of water saved
Make the best of Deep Tech
Easy deployment and seamless integrations.