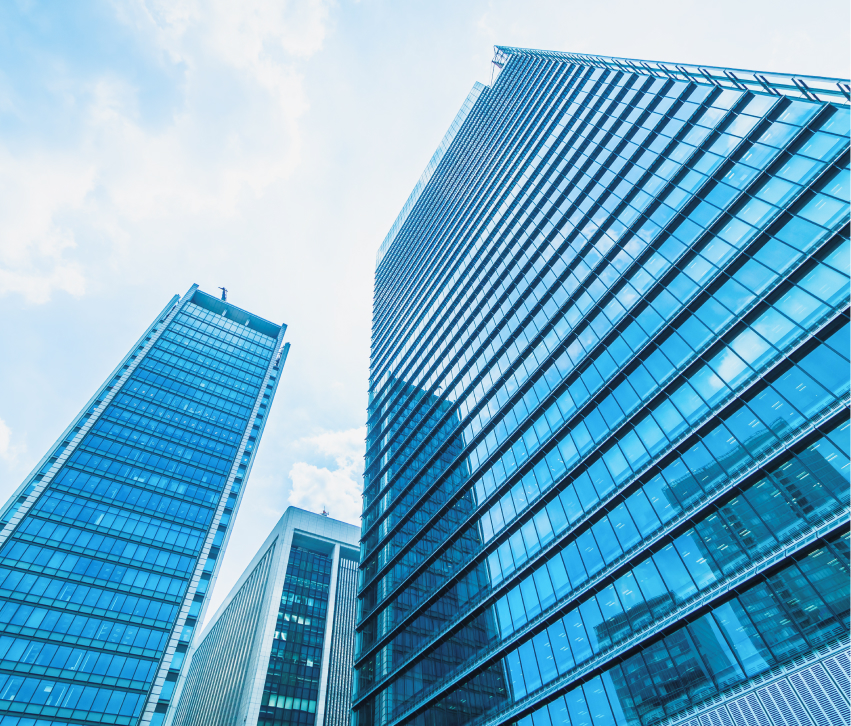 About Us
Atsuya Technologies was founded in 2017 with a singular mission: to technologically empower businesses to achieve their sustainability goals without compromising on their growth or profitability. Because, as we see it, what's good for the planet is also good for businesses. Our team comprises software and hardware engineers who have helped design and implement state-of-the-art engineering solutions for some of the largest corporations in the world, using bleeding-edge technologies like AI, Deep Tech, and IoT. With experience spanning a wide range of industries and technologies, our team is able to help clients assimilate learning from across sectors to put in place not best practices, but next practices. We believe in helping our clients deploy technology optimally to enhance their green credentials with a compelling economic logic, thereby creating greater value for all stakeholders.
Leadership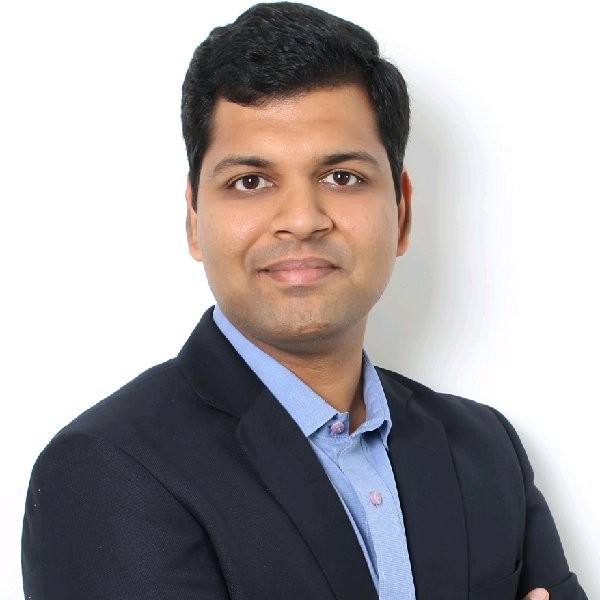 Rahul has more than 15 years of experience in IT and R&D Services, specialising in NextGen Digital, AI & Internet of Things and leading technology teams for global IT MNCs. He has extensive experience in the areas of Consultative Solution Sales, Product Management & Technology Consulting.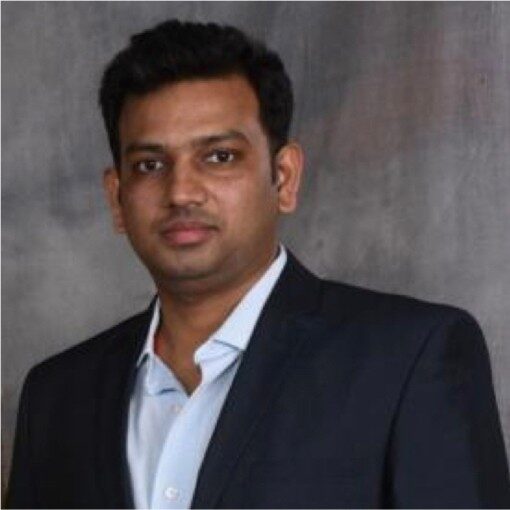 A BS graduate in Electrical and Electronics Engineering, Ashwin has over 20 years of work experience across industries like Financial Services, Logistics, and Energy. He has previously held positions at Infosys and consulted with the Bank of America and has extensive experience managing cross-functional teams in software architecture and development.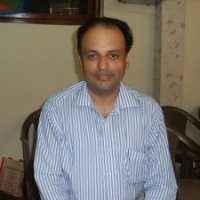 A Chartered Accountant by qualification, Sridar has spent over two decades in investment banking with firms like Lazard, KPMG, and the Tata Group. He has helped multinational companies with their market entry strategy in India. His experience spans mergers and acquisitions and joint ventures.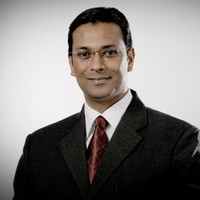 Sri was a founding Editor of ET NOW. He has also been the Editor of Business Today and Harvard Business Review South Asia. He has worked with The Washington Post in Washington, D.C., as an Alfred Friendly Press Fellow and currently serves on the board of the US-based fellowship.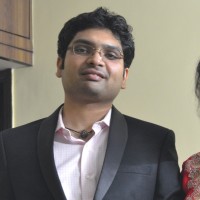 Murthy is an engineer with nearly two decades of experience in Project Management & Design. He has previously held positions at ABB, Maruti Suzuki, and Swiggy, showcasing expertise in diverse industries such as refinery, automobile and cloud kitchens.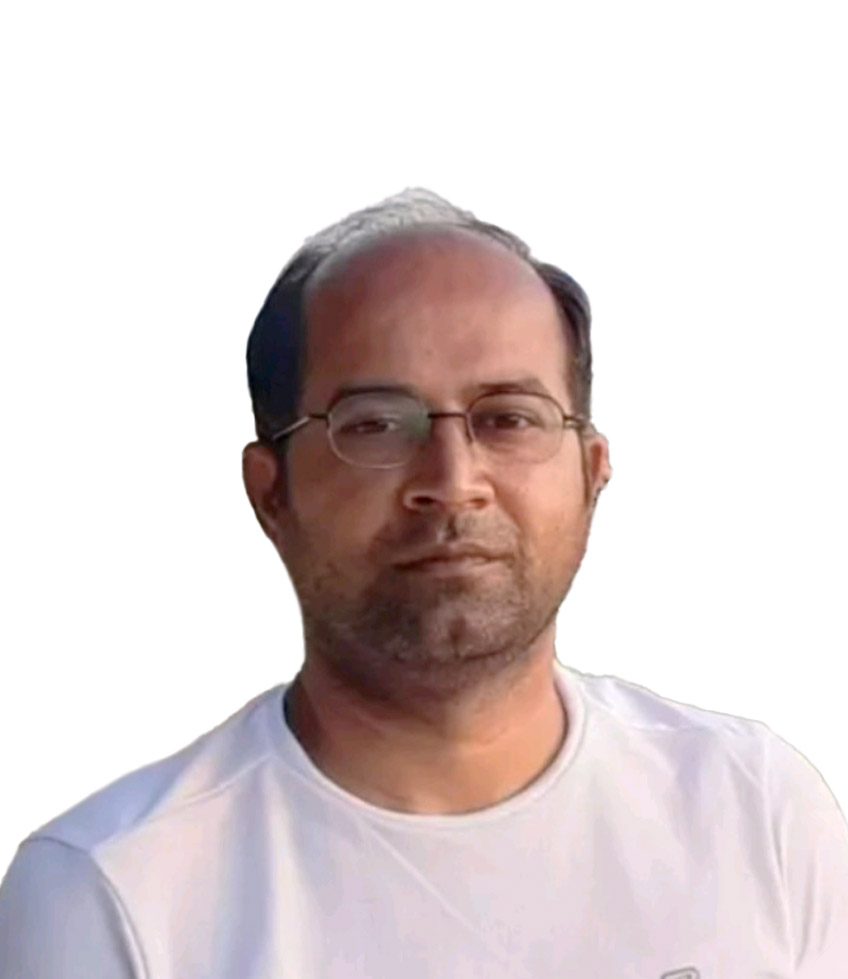 Harish is a Sustainability Practice Lead with more than a decade of experience in projects related to climate change and sustainability across sectors in different geographies. He has represented the governments of Canada and Germany for projects related to clean technology and quality infrastructure.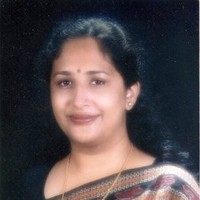 Dr. Deepa Prakash is a Food Technologist with academic training from the Defence Food Research Laboratory, DRDO. Having been a Scientist at CSIR-Central Food Technological Research Institute, she brings diverse expertise spanning quality assurance, food safety, farm gate food processing, and technology solutions and innovations for the industry.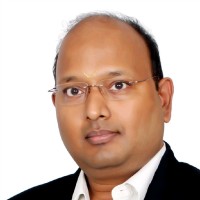 Natarajan is a seasoned techno-functional manager with over two decades of experience in the Software Service Industry. He has successfully led enterprise technology strategy, technology architecture, and the development of high-performance technologies.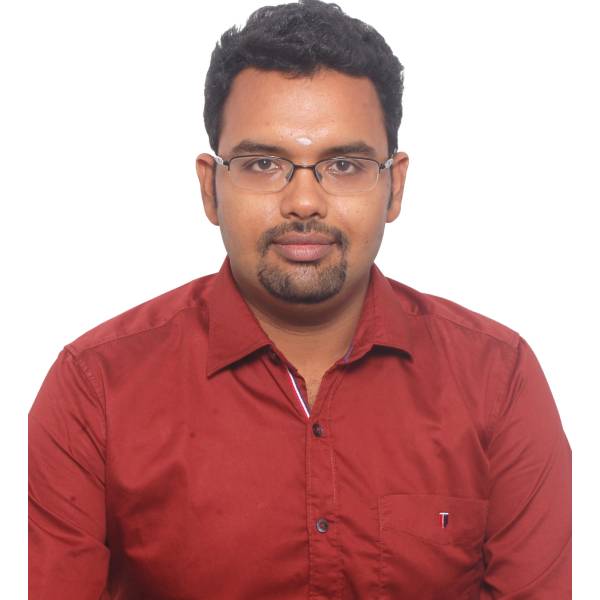 Swaminathan is a technology leader with over 15 years of experience working with leading Aerospace and Automobile OEMs. He is passionate about emerging technologies and platforms and has demonstrated expertise in building integrated systems for communication, entertainment, and telematics.
Make the best of Deep Tech
Easy deployment and seamless integrations.