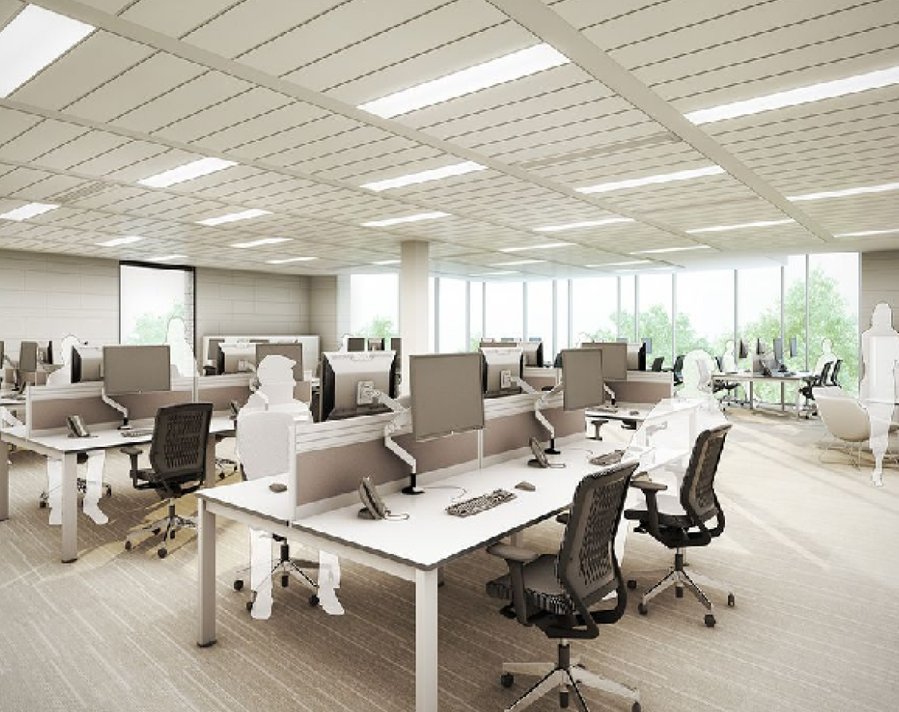 The Challenge
This prominent group of corporate offices with several facilities across the city wanted to take a step towards energy efficiency and sustainability.
With meters that operate in silos and manual data collection, facility managers found it difficult to plan for efficient energy usage. There was hence a need for transparency in energy consumption and sufficient data to regulate energy utilisation and significantly reduce the ever-increasing energy costs.
OUR SOLUTION
We helped bring optimisation and transparency into their energy loads and HVAC systems through a unified dashboard – AOne.
Real-time energy monitoring
Facility and equipment-wise consumption monitoring
Remote energy management
HVAC optimisation